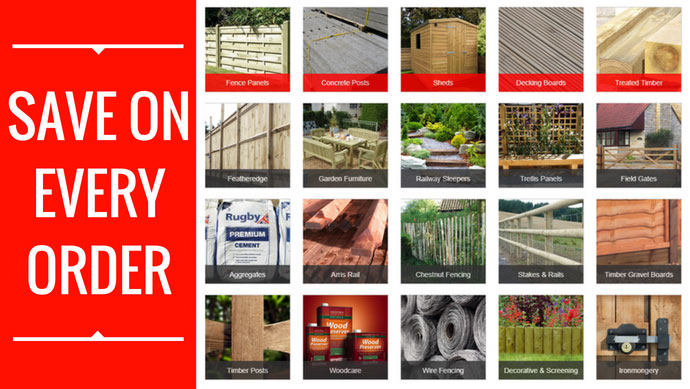 EXCLUSIVE DISCOUNTS
Your new Trade Account will receive an agreed initial discount profile that will increase as you spend more with us.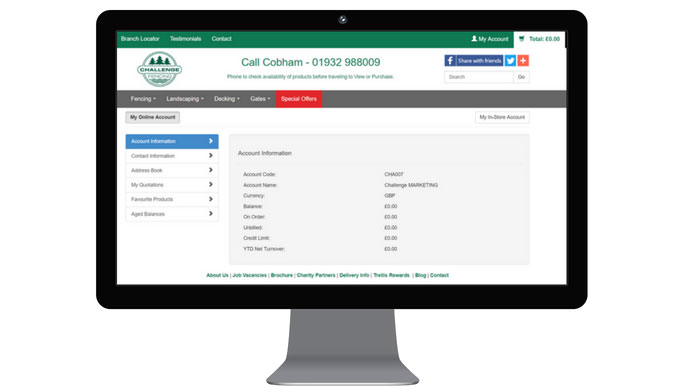 ACCOUNT DASHBOARD
Your 24/7 Trade Dashboard will allow you to view previous orders, reorder products at your discounted price, view your balance & pay invoices.
In order to comply with our Terms & Conditions, all Trade Account customers agree to Challenge Fencing contacting them via email and/or SMS text message to manage their account & keep them updated on our services & products.
Your personal data will be used to process your order, support your experience and for other purposes described in our Privacy Notice at challengefencing.com
DON'T JUST TAKE OUR WORD FOR IT
Best service in the area.
Tony Quire
Just a quick note to say thanks for yet another successful transaction with you.
Rob Taylor