Challenge Fencing Charity Partners
As a socially responsible business and employer, we are committed to supporting a range of local and national charitable activities each year.
Charity Partner for 2018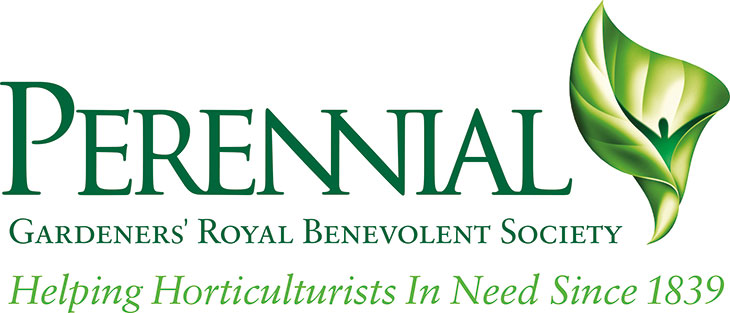 We are delighted to be the official sponsor of Perennial's Special Events programme in 2018.
Perennial is the UK's only charity dedicated to helping everyone who works in horticulture, and their families, when times get tough. Established in 1839, Perennial provides free and confidential advice, support and financial assistance to people of all ages working in, or retired from all branches of horticulture. This help extends to spouses, partners and dependent children.
Perennial's history is rooted in the great country houses and estates of Britain, having been established by garden and estate owners as a pension fund for Head Gardeners upon retirement. We are looking forward to supporting Perennial's work in 2018 through our sponsorship of the charity's annual special events programme – a series of garden visits and tours to 15 of the UK's most beautiful gardens, many of which are rarely open to the public.
Events confirmed for 2018 include;
Guided tours & light lunch at Little Compton Manor & Mill Dene Gardens in Gloucestershire.
Also of interest are tours of Great Fosters in Surrey designed by Kim Wilkie.
Guided tour, afternoon tea & a glass of prosecco at the Salutation Gardens in Sandwich.
The carefully restored gardens of Highnam Court in Gloucestershire.
Great Fosters, Egham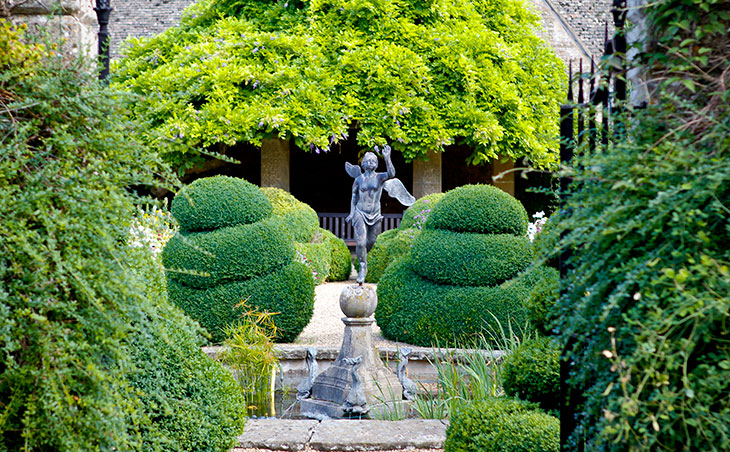 Little Compton Manor & Mill Dene Gardens, Gloucestershire
The Salutation Gardens, Sandwich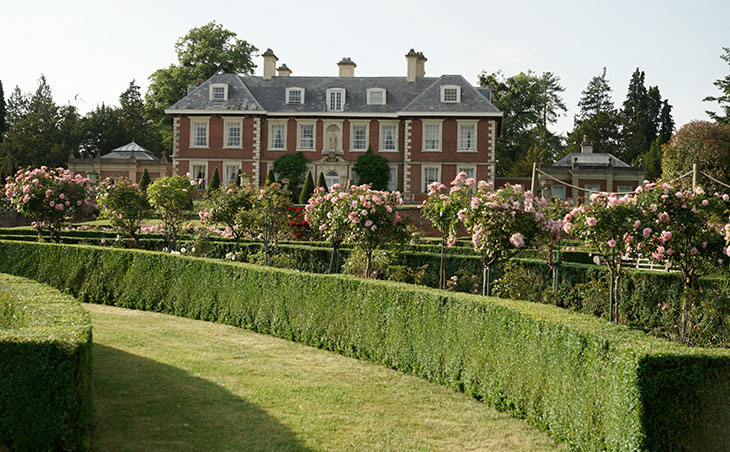 Highnam Court Estate Gardens, Gloucestershire
If you would like to directly support the charity, please click the button to be taken to Perennial's JustGiving page Donate Now
Previous Charity Partners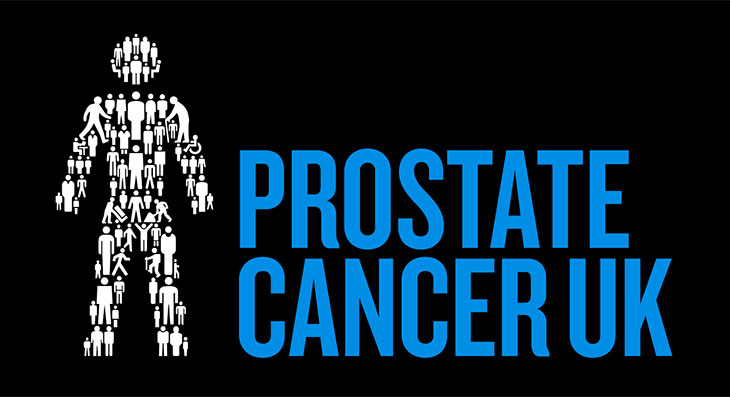 Prostate Cancer UK
Through shifting the science over the next 10 years to focus on radical improvements in diagnosis, treatment, prevention, and support, the aim is to stop prostate cancer being a killer.
You can get involved too Donate Now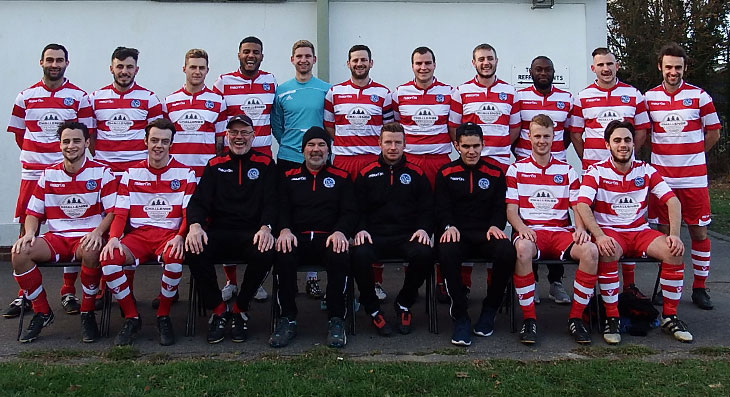 Staplehurst Monarchs United Football Club
Challenge Fencing is proud to be sponsoring the Staplehurst Monarchs United Football Club.
Visit there website and keep up to date with their progress - Staplehurst Monarchs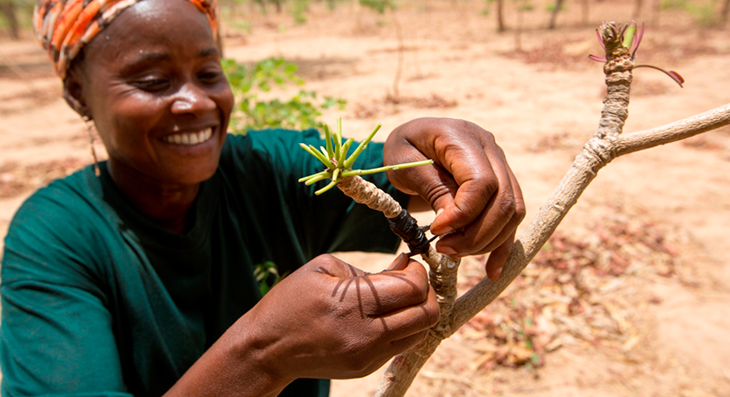 Tree Aid - In Africa Trees Mean Life
To support Comic Relief Challenge Fencing worked with Tree Aid to provide Sustainable Agriculture Workshops for 1,200 farmers.
Tree Aid is a registered Charity No: 113156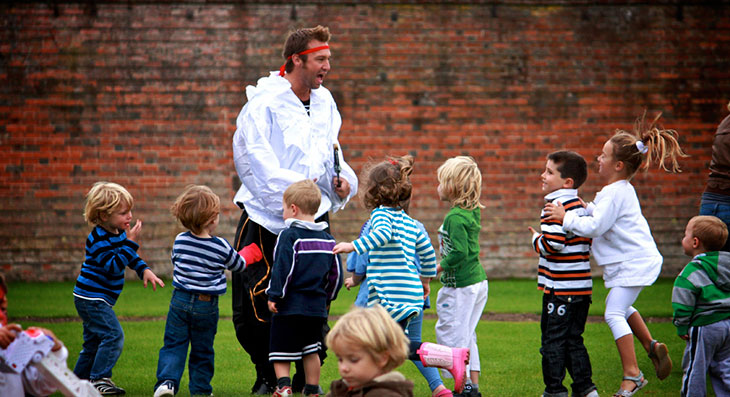 The Medicine Garden
Challenge have generously donated us all the wood we require for creating the amazing decking seating area in the garden.
Visit their website to learn more - Medicine Garden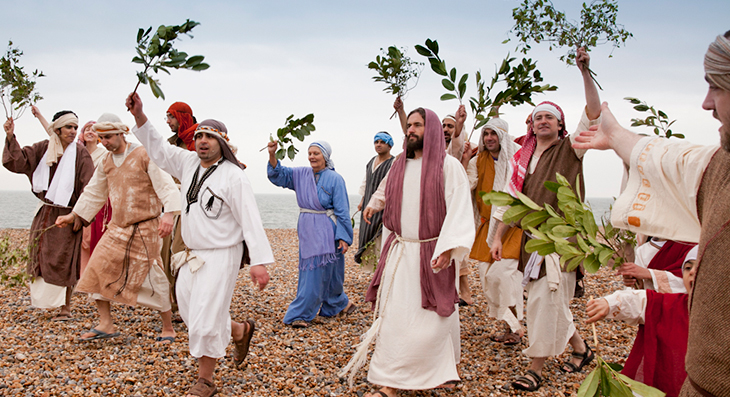 Passion Trust
The Passion Trust is a registered charity that exists to support and extend performances of passion plays in England, Scotland and Wales. These plays are new and exciting aspects of Easter celebrations and a growing number of Passion Plays are being performed across the United Kingdome, including Trafalgar Square, Glasgow, Dundee, Guildford, Northampton, Bolton, Leominster and Brighton.
Visit their website to learn more - Passion Trust